Modern Glass Houses – Timeless Elegance
The Kontio Glass House Collection was born out of the need to make landscape and nature a part of the interior and people a part of the ever changing display of nature. We have combined simple materials, solid wood and light glass, with the mission to make spaciously efficient holiday homes.
The Kontio Glass House was inspired by the original Glass House in New Canaan, Connecticut. Architect Philip Johnson designed the Glass House to be his home in the middle of nature in the 1950's. The house is an iconic example of modern architecture. At the time of its creation it was ultramodern and the same expression characterises it even today. The timeless style of the Kontio Glass House will also stand the test of time.
A modern and contemporary Kontio Glass House will adapt to any environment, whether it's in the archipelago, the woods or the mountains. Large glass surfaces reflect the surrounding scenery and can make the structure disappear into the landscape.
Our strong design knowhow is most visible in Kontio Glass House -collection. Thanks to the Glass House, Kontio has been granted the right to use the official 'Design from Finland' mark, which indicates the origin of unique Finnish design.
Maximizing The View
Our Glass Houses make the best possible use of the surrounding landscape. Large windows offer light and space, but also seamlessly combine interior and exterior spaces. A large deck entices you to step outside. You can also cover the deck or add an eye-catching pergola.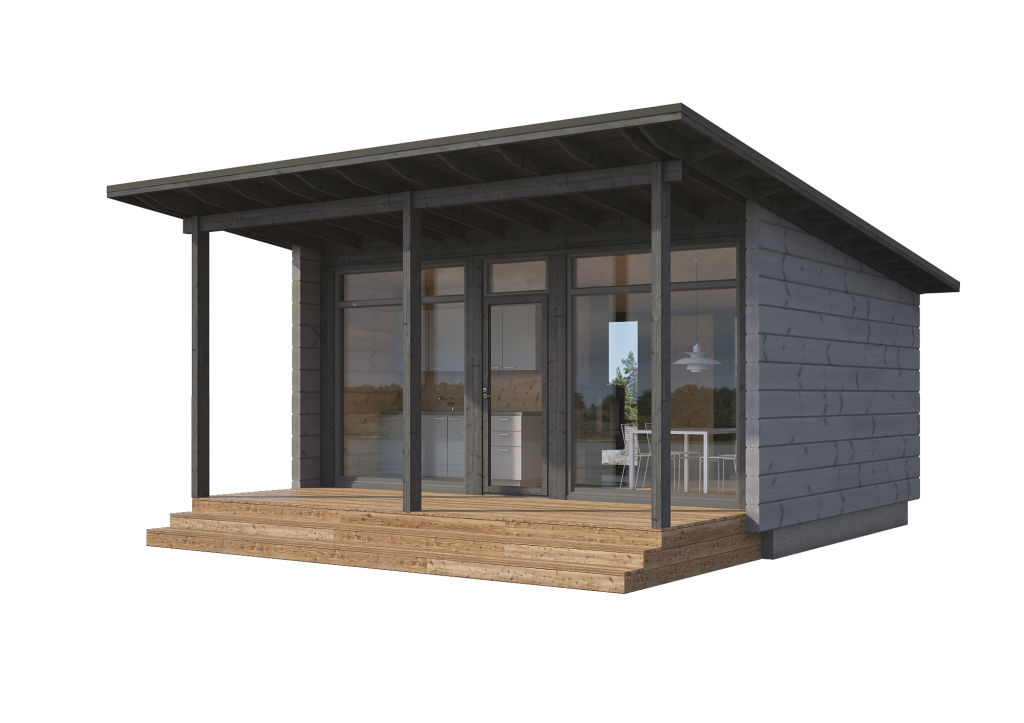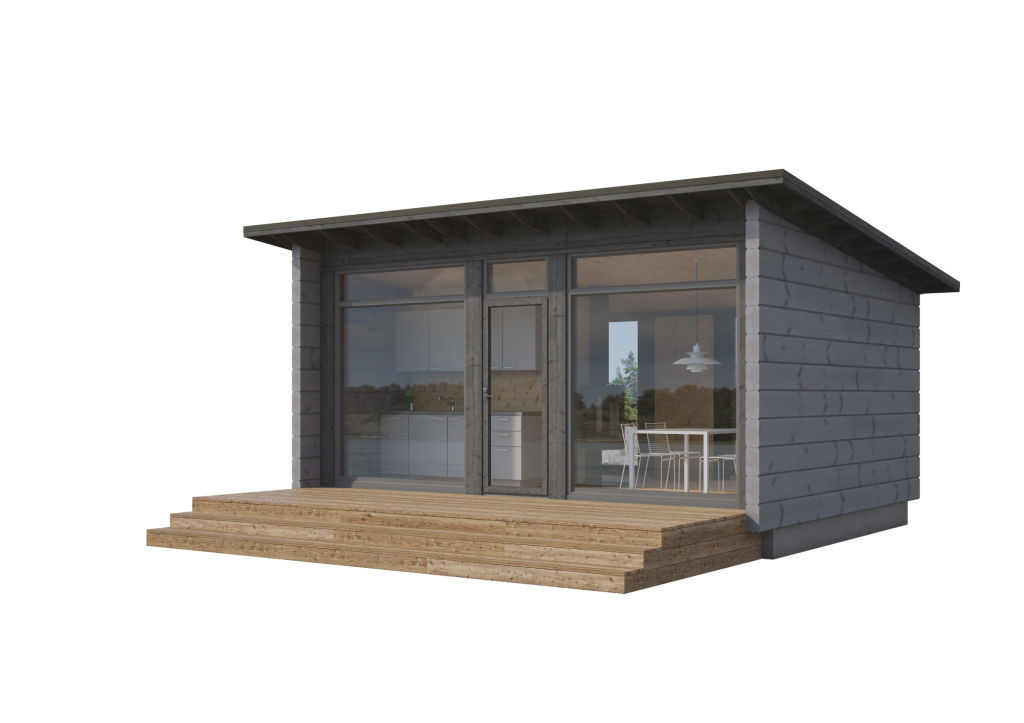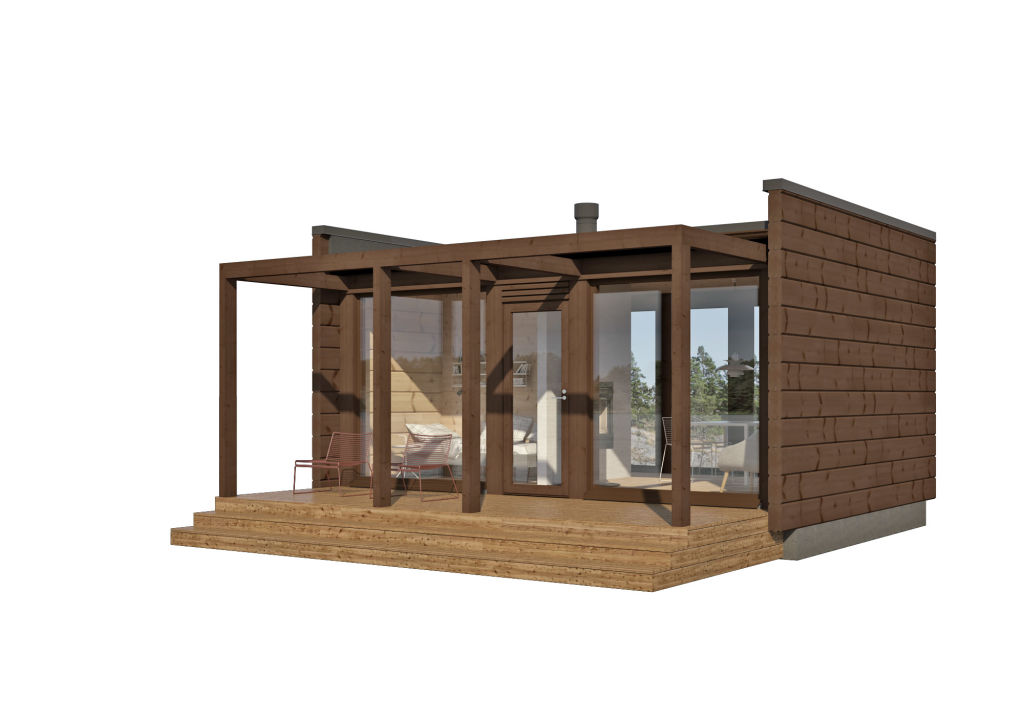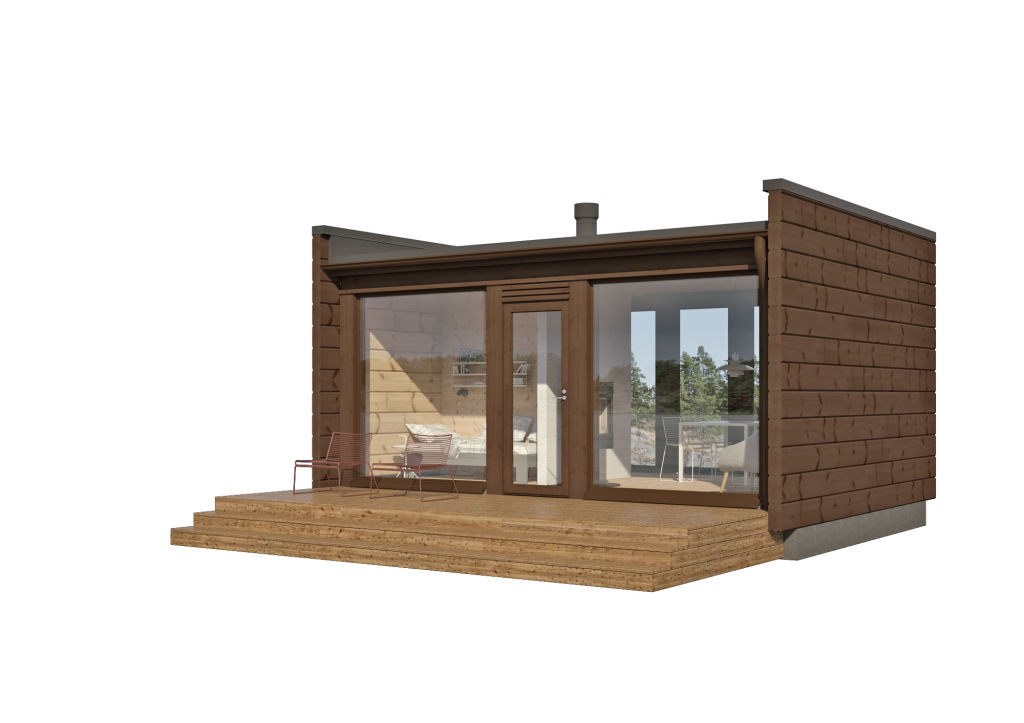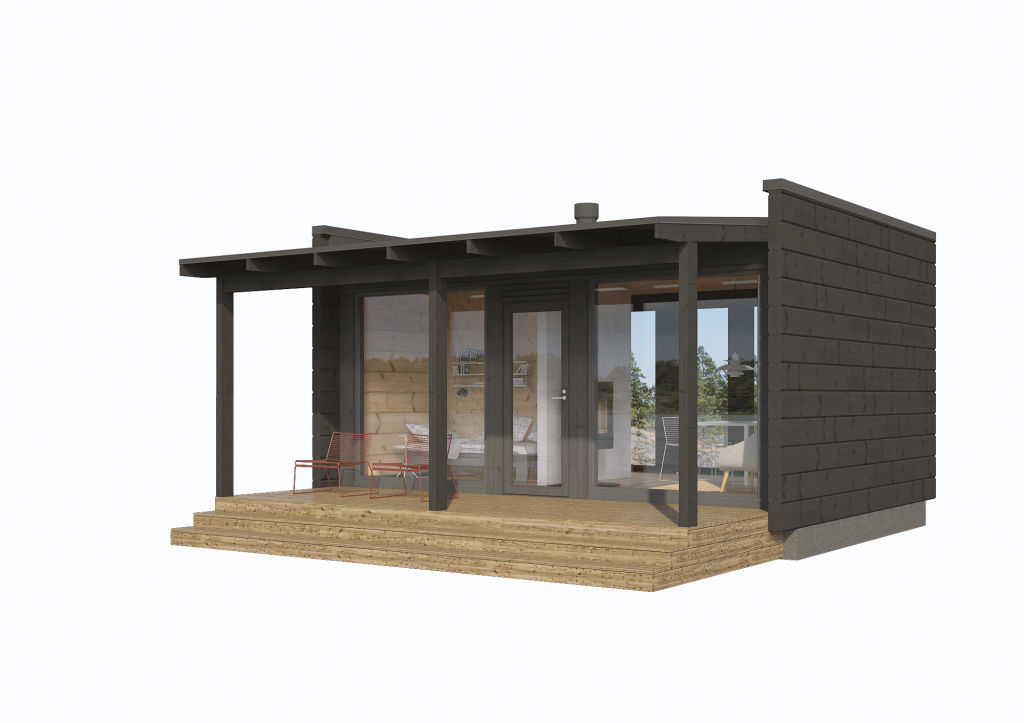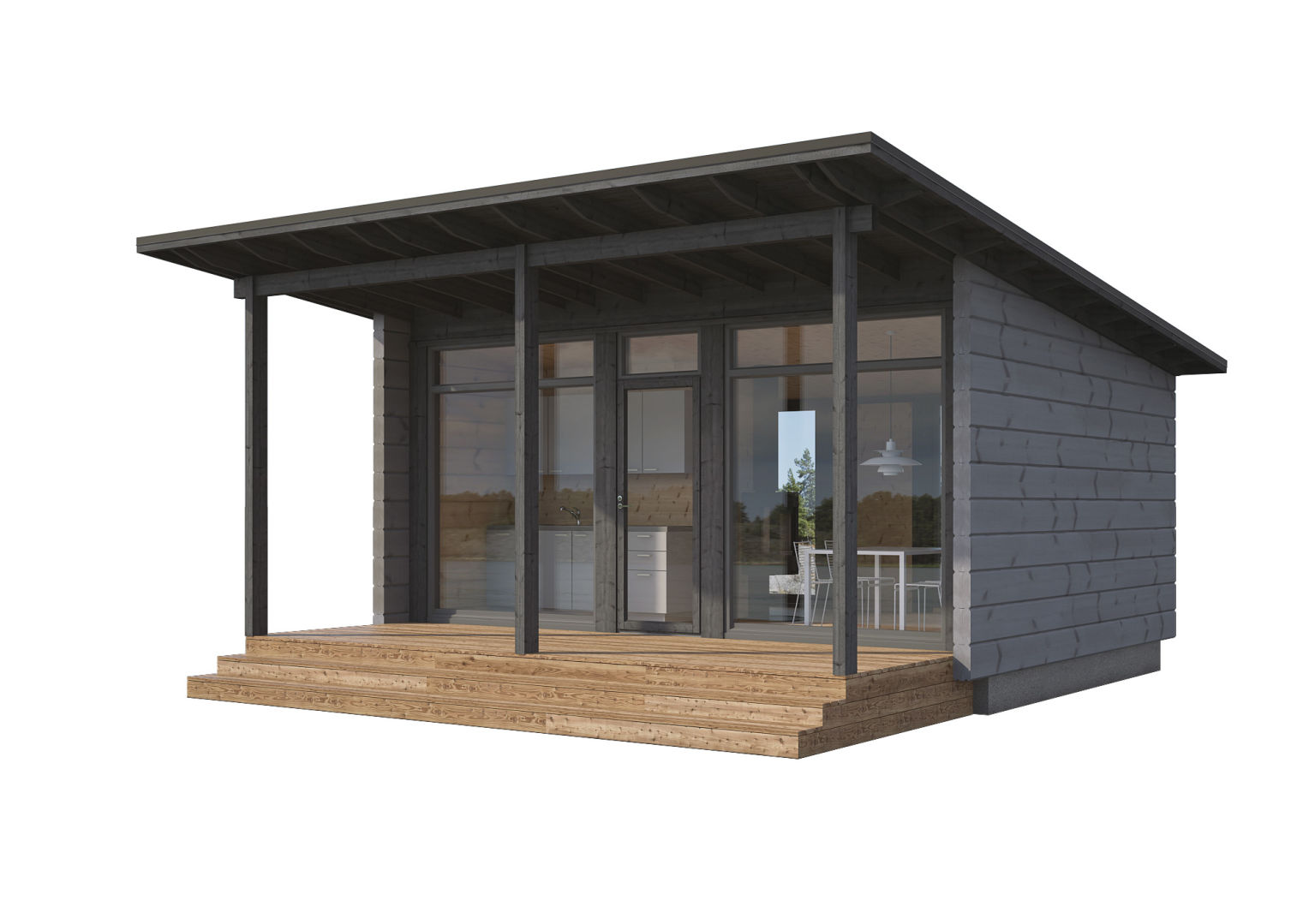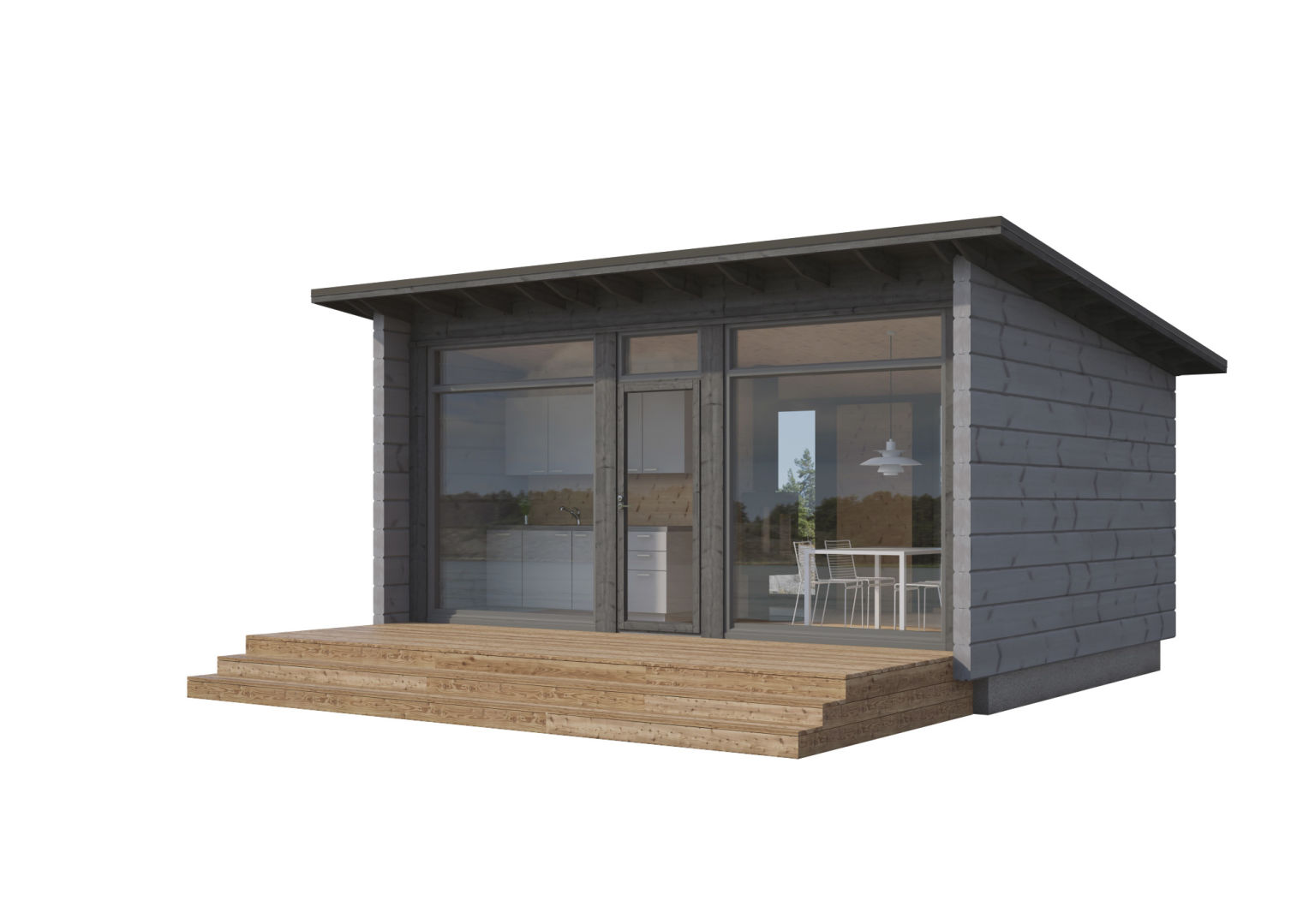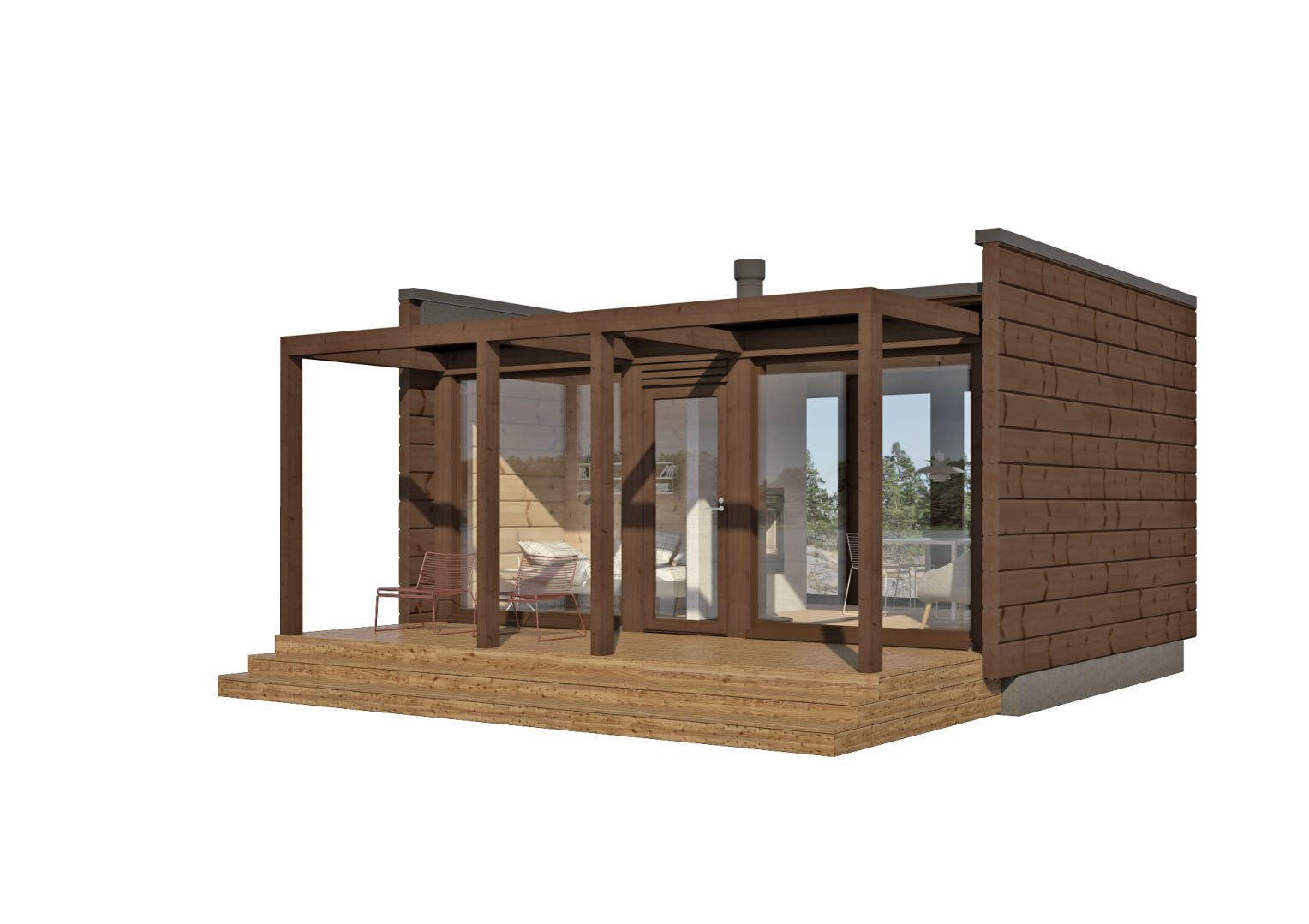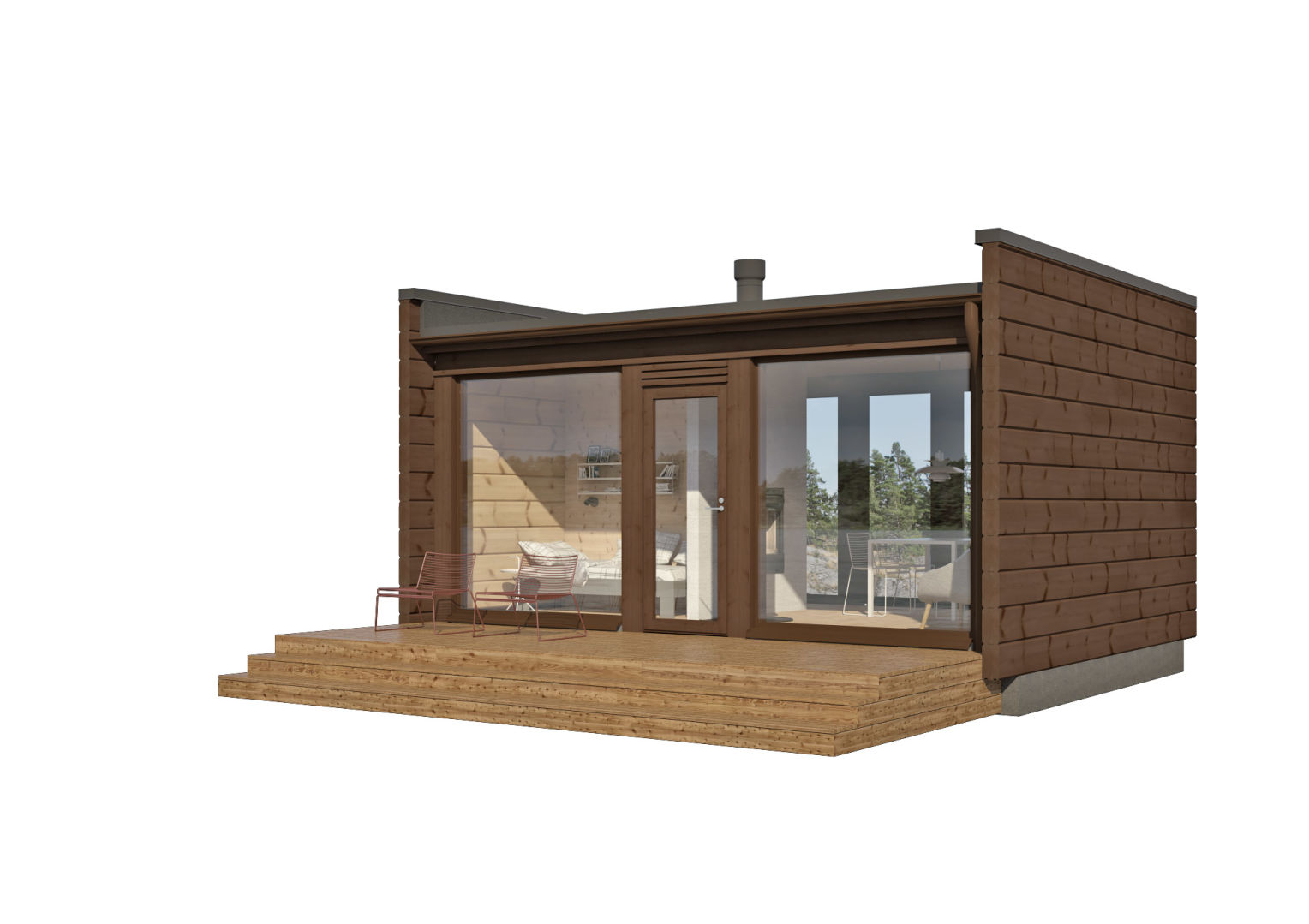 Optional windows - You can replace some of the windows with solid or partly solid walls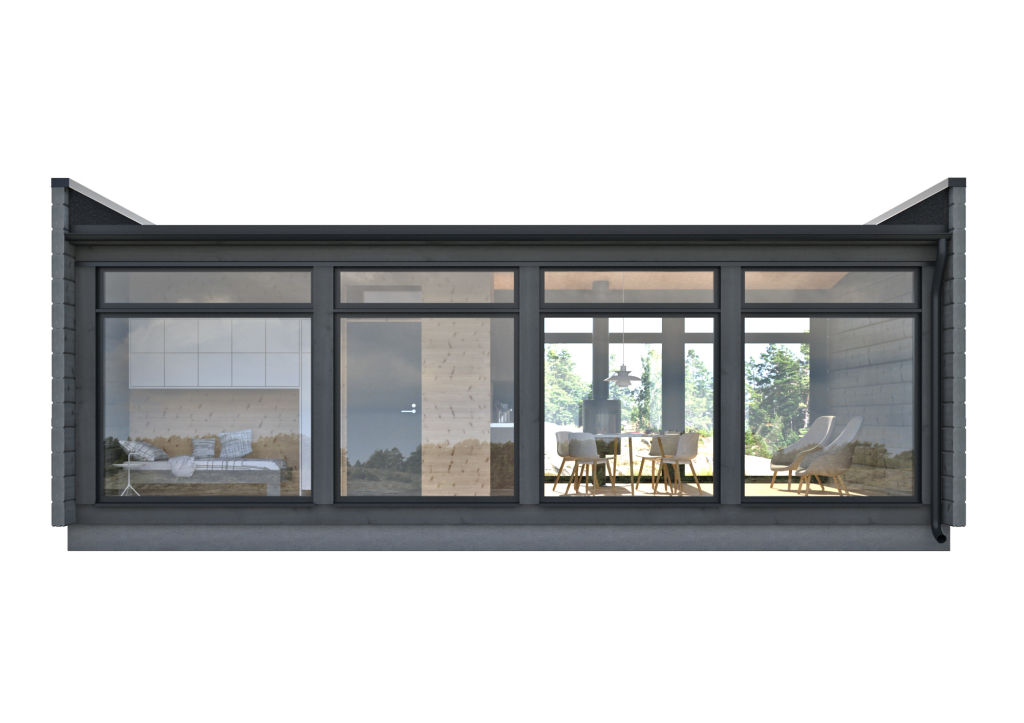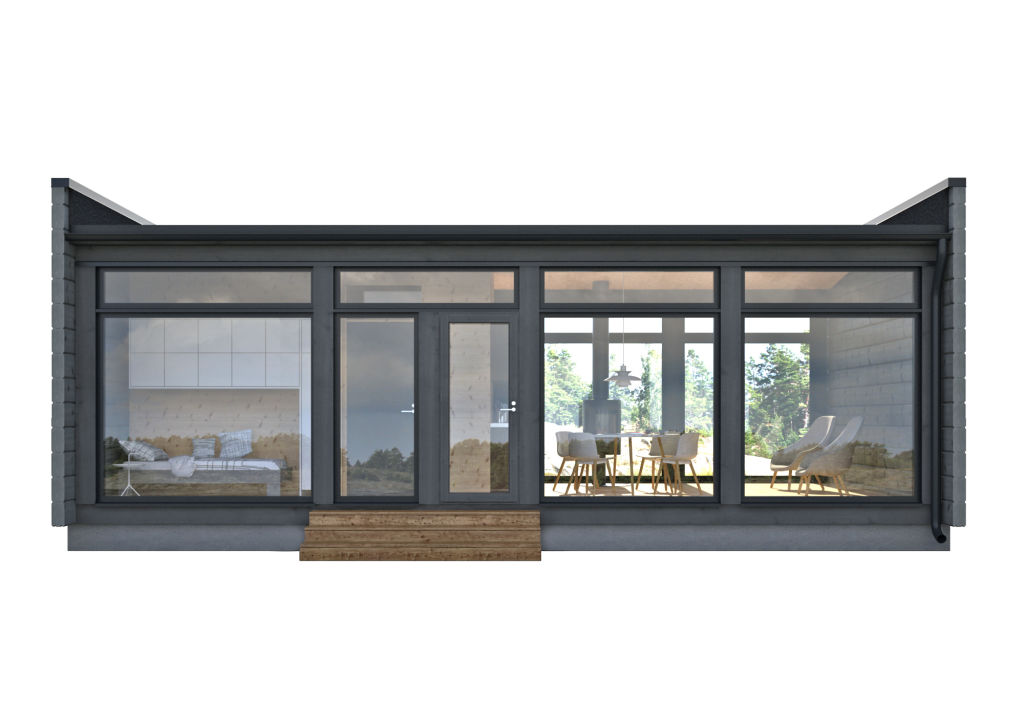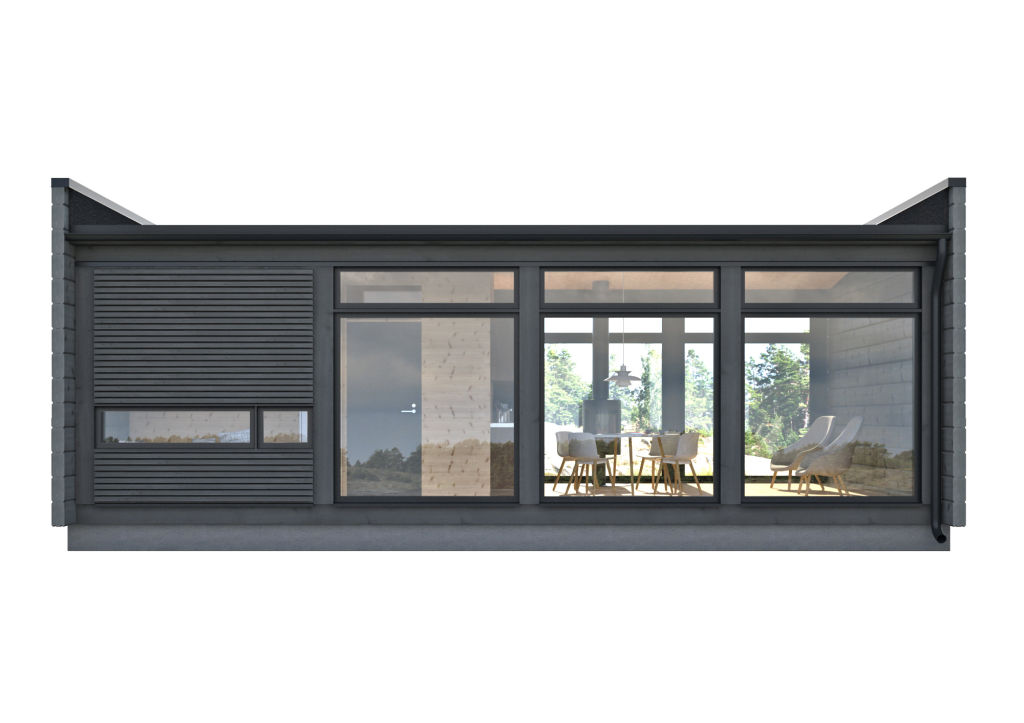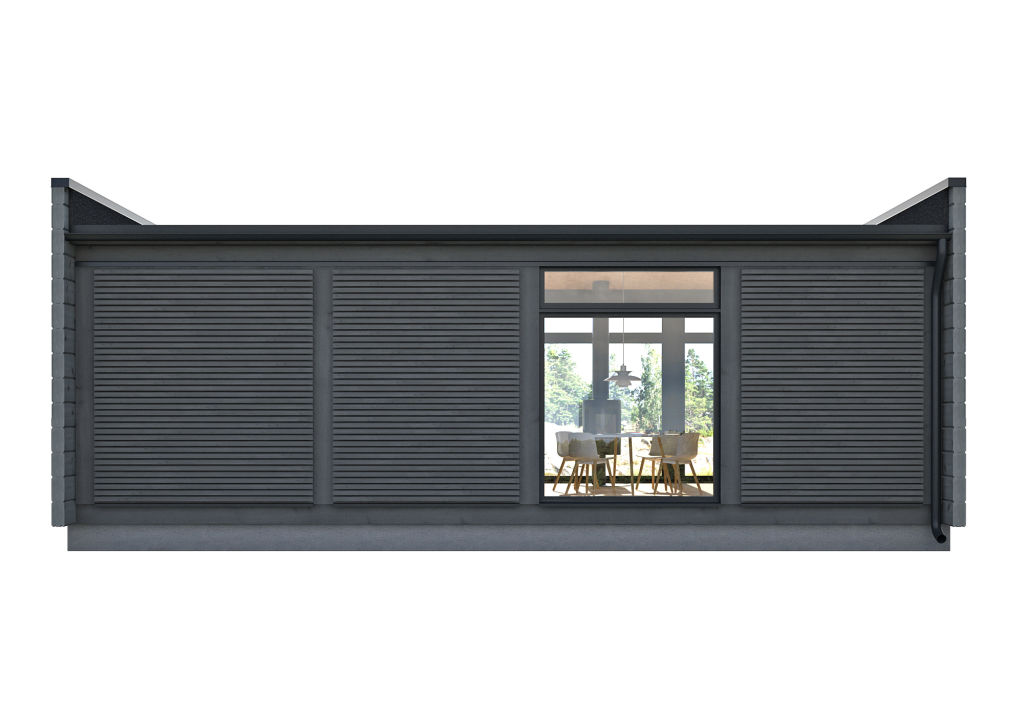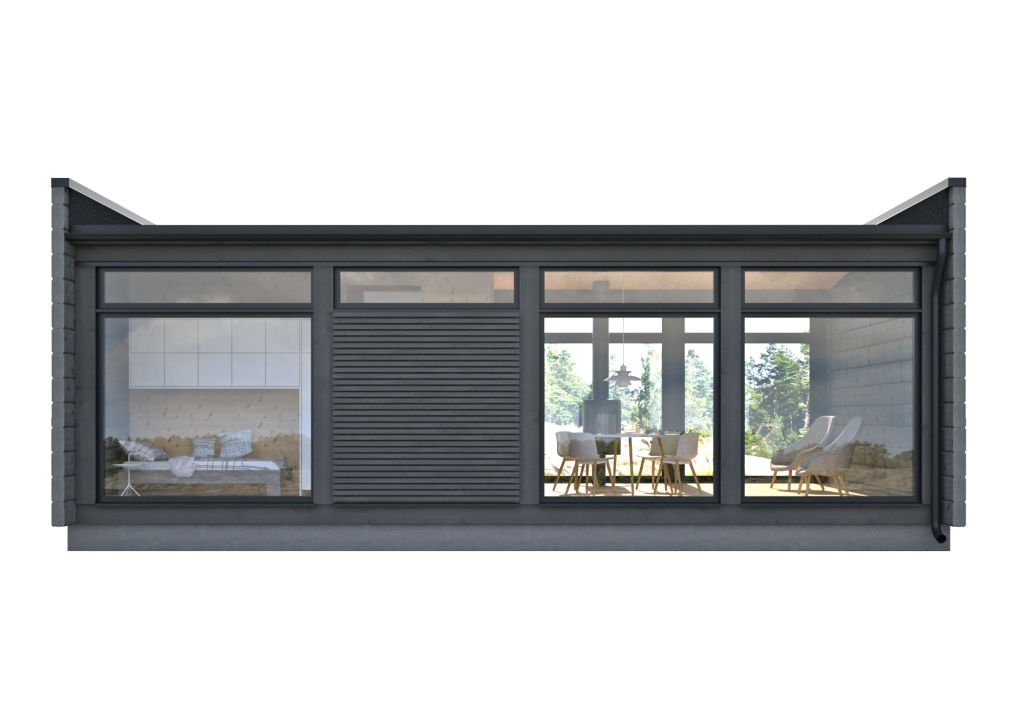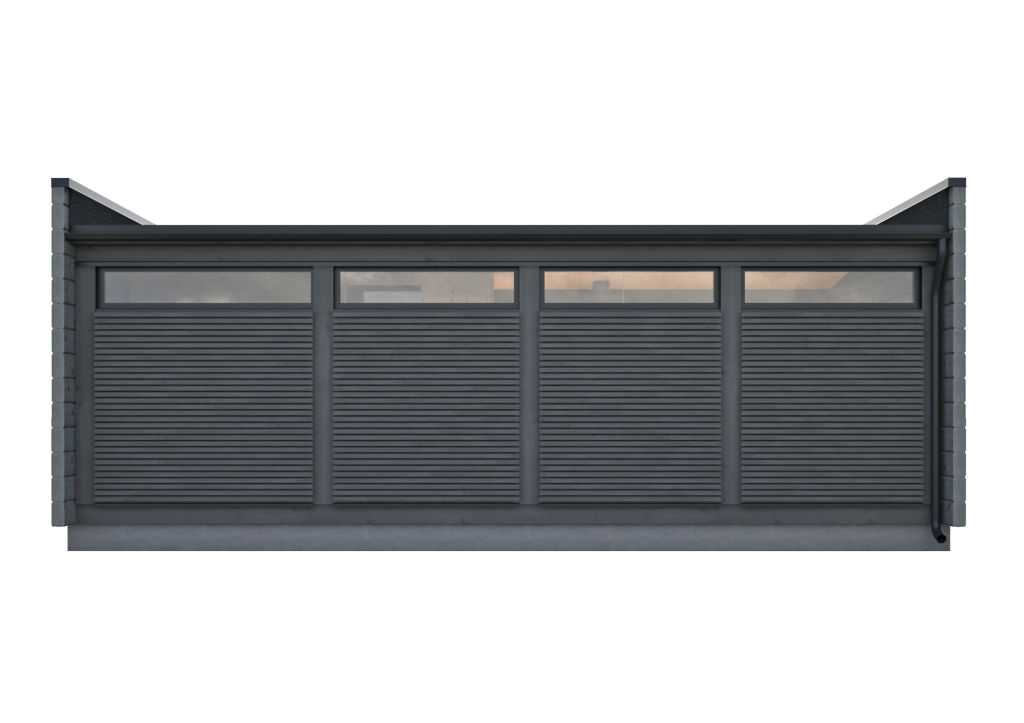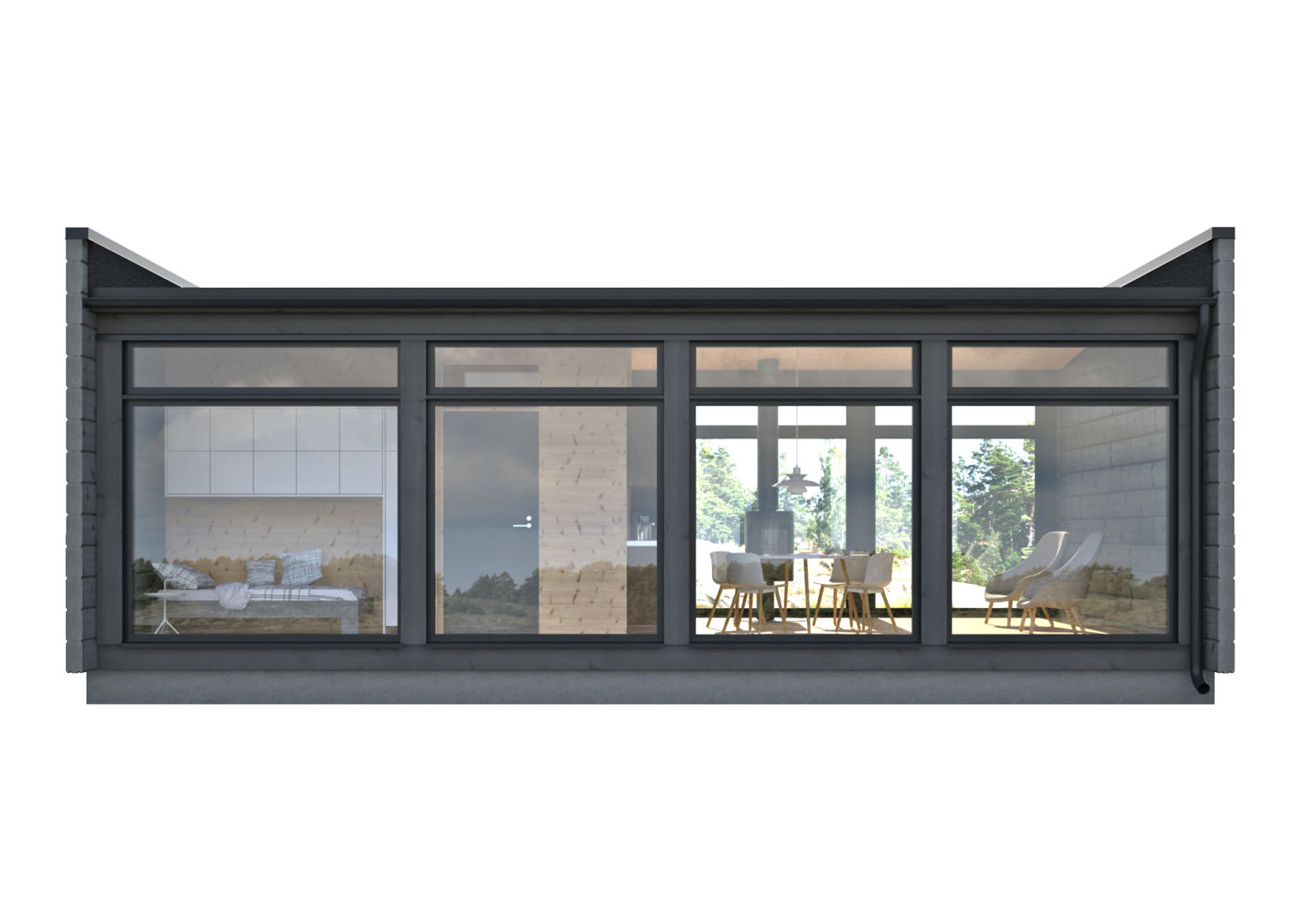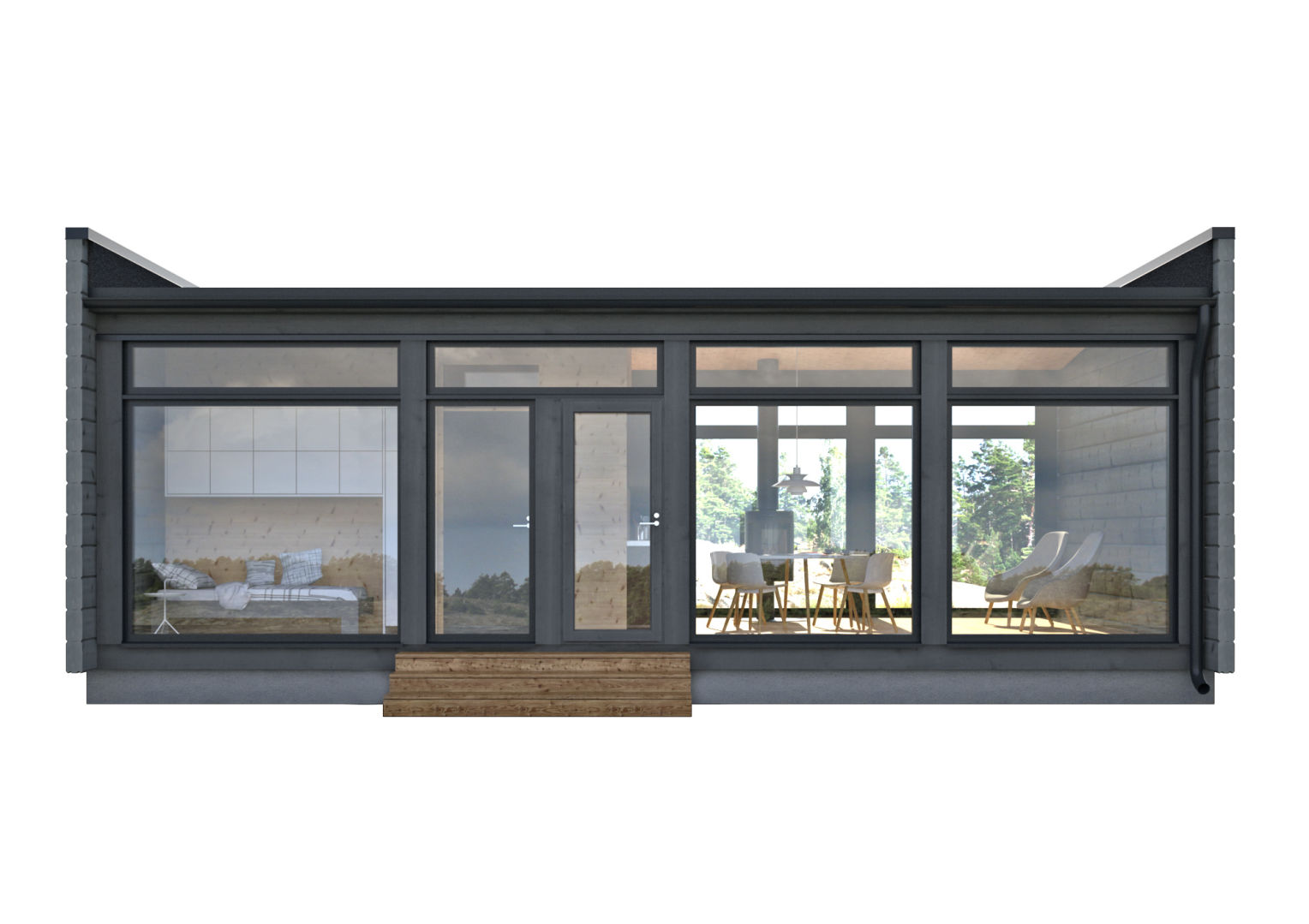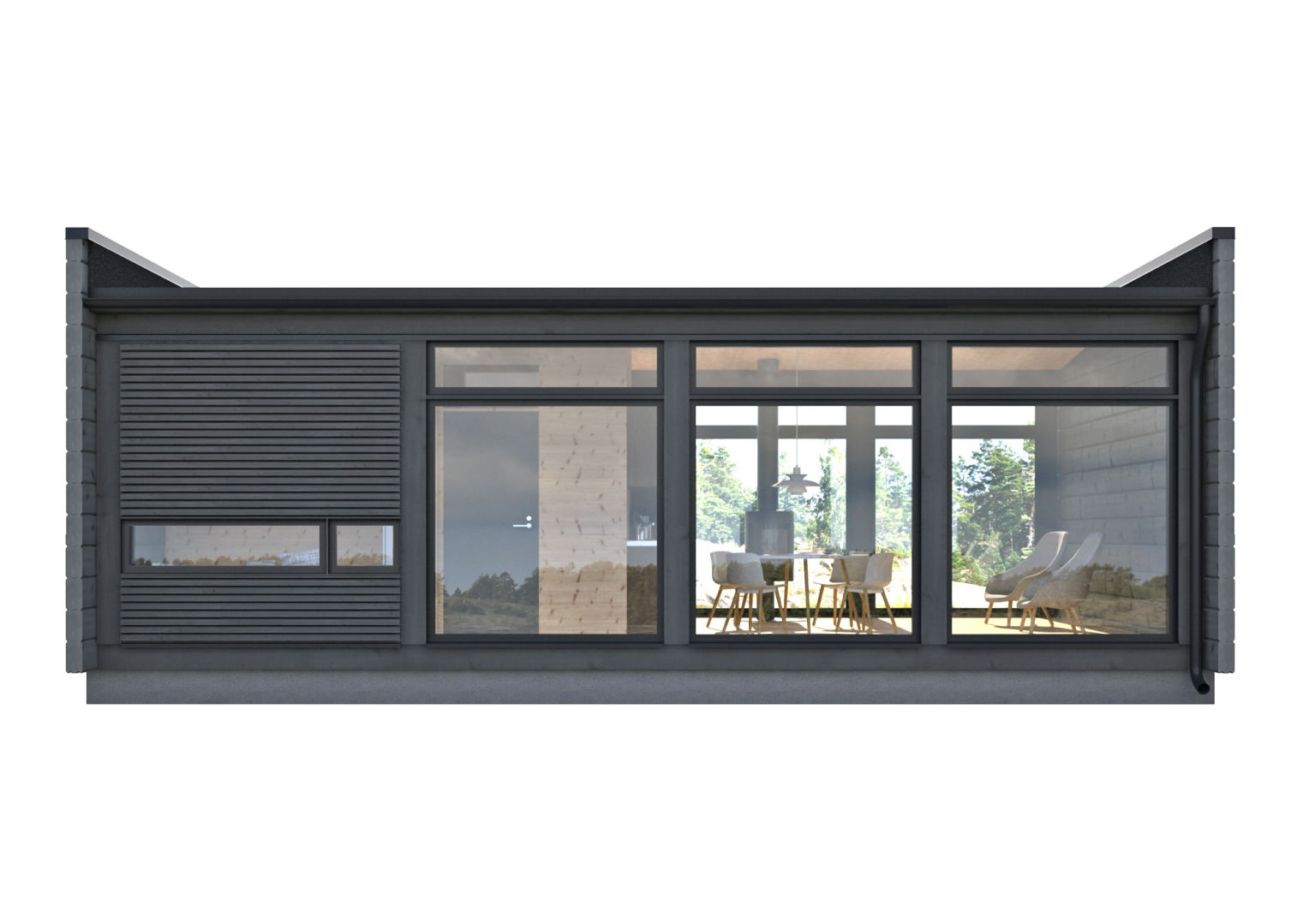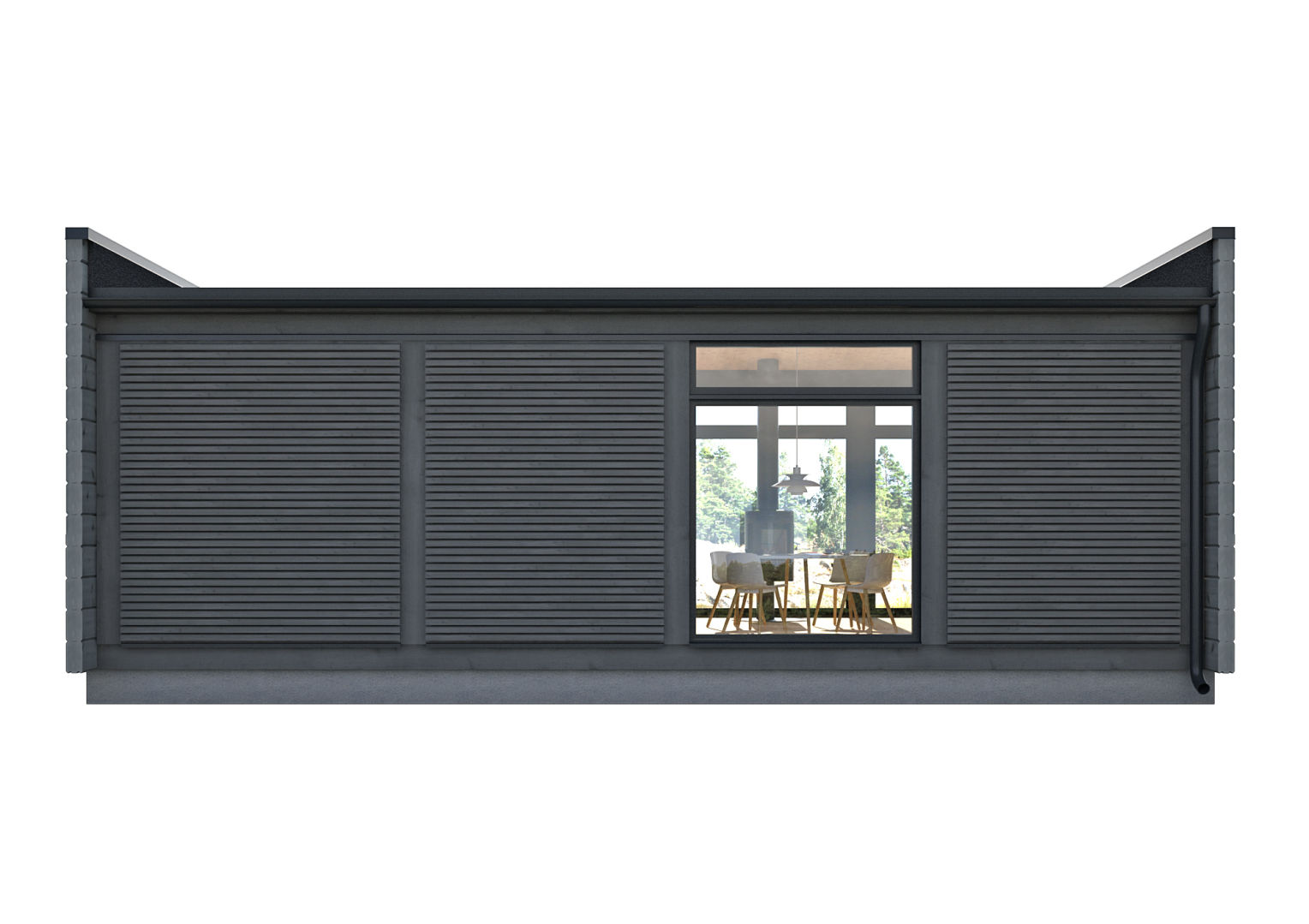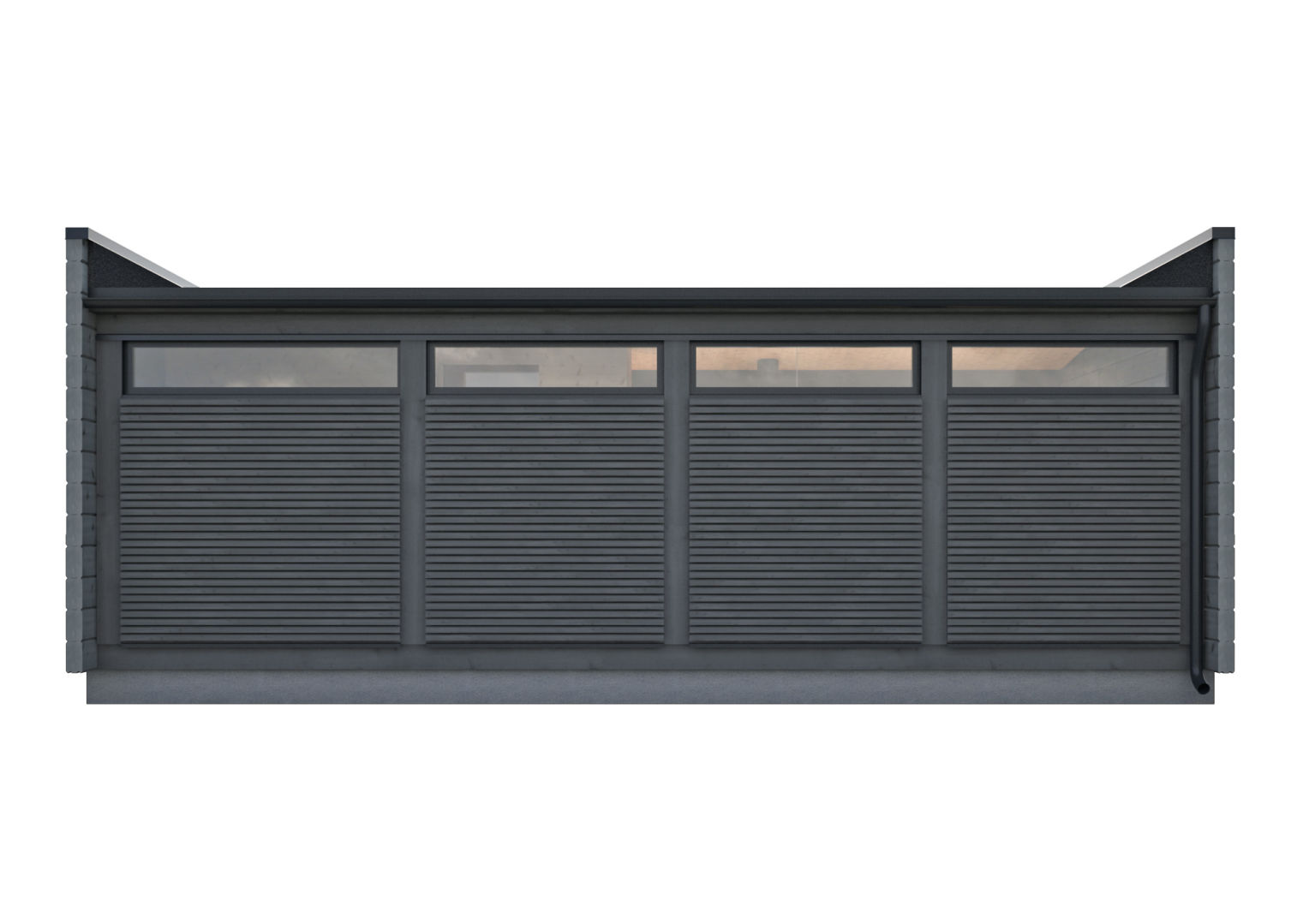 Use Kontio Living™ interiors as your inspiration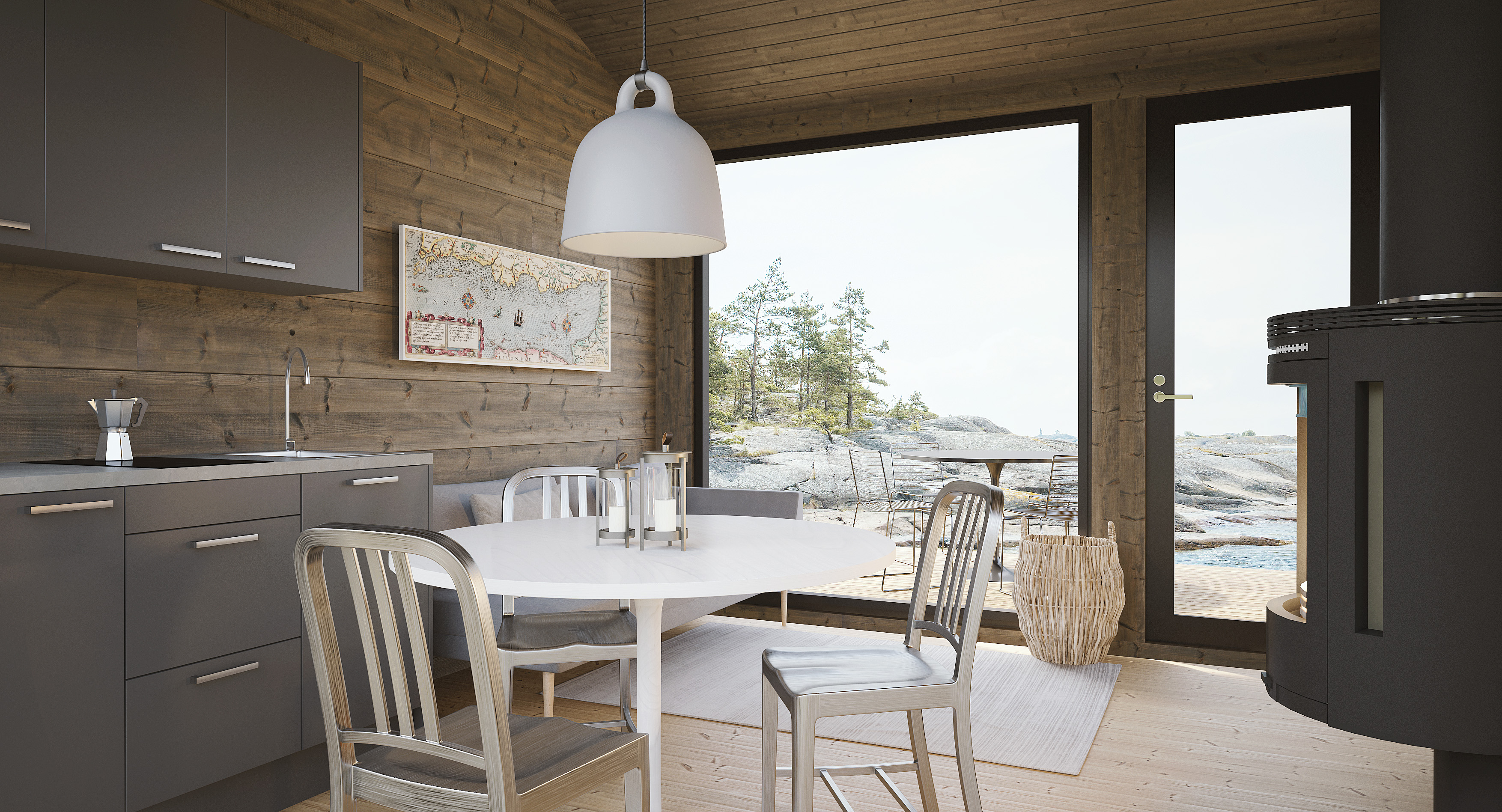 See The Glass House Collection
Gross Living Area
24.5 m2
See The Villa Glass Collection
Gross Living Area
24.5 m2
Gross Living Area
14.5 m2
Take A Look At All Kontio Catalogues
Model saved to favourites